Hullo, my dear readers!
A few things first, just so they're out of the way.
1. No, I've not passed on.
2. I apologize for my unannounced, AWOL-like activity (as in, announcing a blogathon before Christmas and then not doing it). I had some Things come up and are still Up and I can't really shake them yet (no – they're not Dreadful Things, but certainly not on the Wonderful side), but –
3. I've returned. With no reviews yet, sadly. And it's been a struggle for me to decided whether or not to post these tag responses at all. Since the reviews I've started are rather half-baked and I'm not pleased with them enough for publishing. So to get some inspiration (insert dramatic choir music), I've returned for now with some fun tag questions & responses.
Hamlette over at Hamlette's Soliloquy came up with a batch of lovely (and rather dichotomous) questions for the Sunshine Blogger Award.
I shall take a little time here to spotlight her blog: it's filled with fun and thoughtful reviews, movie snapshots/related comments, and favorites lists. Our tastes are rather similar: I especially enjoy her focus on older classic films as well as new ones just released in theaters!

Fantasy or sci-fi?
Typically fantasy. But some sci-fi can be deliciously philosophically engaging – and not to mention prophetic (Orson Scott Card's Ender's Game and related books, Pierce Brown's Red Rising saga, Susanne Collins' The Hunger Games Trilogy, Lois Lowry's The Giver, and the classic dystopia such as Orwell's Animal Farm, 1984, Huxley's Brave New World, Bradbury's Fahrenheit 451, and C.S. Lewis' That Hideous Strength), and I love those as well.
Tragedy or comedy?
I think my go-to movies are usually comedy, but it has to be fairly clean and well done. Flipped (movie and book – although I prefer the movie's ending tenfold), The Man From UNCLE (2015), The Princess Bride, Knight & Day, MIB: International, Leap Year, Kate & Leopold, Hitch.
But boy, oh boy, you can learn a lot of life lessons in tragedies, as I've found in The House of Mirth, King Lear, A Monster Calls. (These are all books.)
Fiction or nonfiction?
Fiction.
Unless we're talking about history, economics, or philosophy.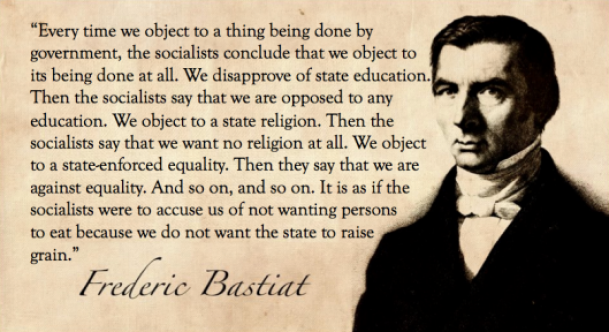 Snow or rain?
If I'm drivin', rain.
Otherwise, Snow all the way because it means Winter, Narnia, and Christmas. I don't want to give up all the snowflakes sparkles when it's really cold out (it's better than confetti during a party any day of the week), and how everything looks so splendidly bright by moonlight on a snowy landscape. You can see everything.
Orange juice or apple juice?
Orange juice. Apple is typically too sweet for my taste. Which is funny, because I love eating sweet/non-tart apples.
Christmas or Easter?
Christmas.
Middle-earth or Narnia?

"For NARNIAAAA!"
But can I take some vacation trips to Middle-earth?

Marvel or DC?
Marvel.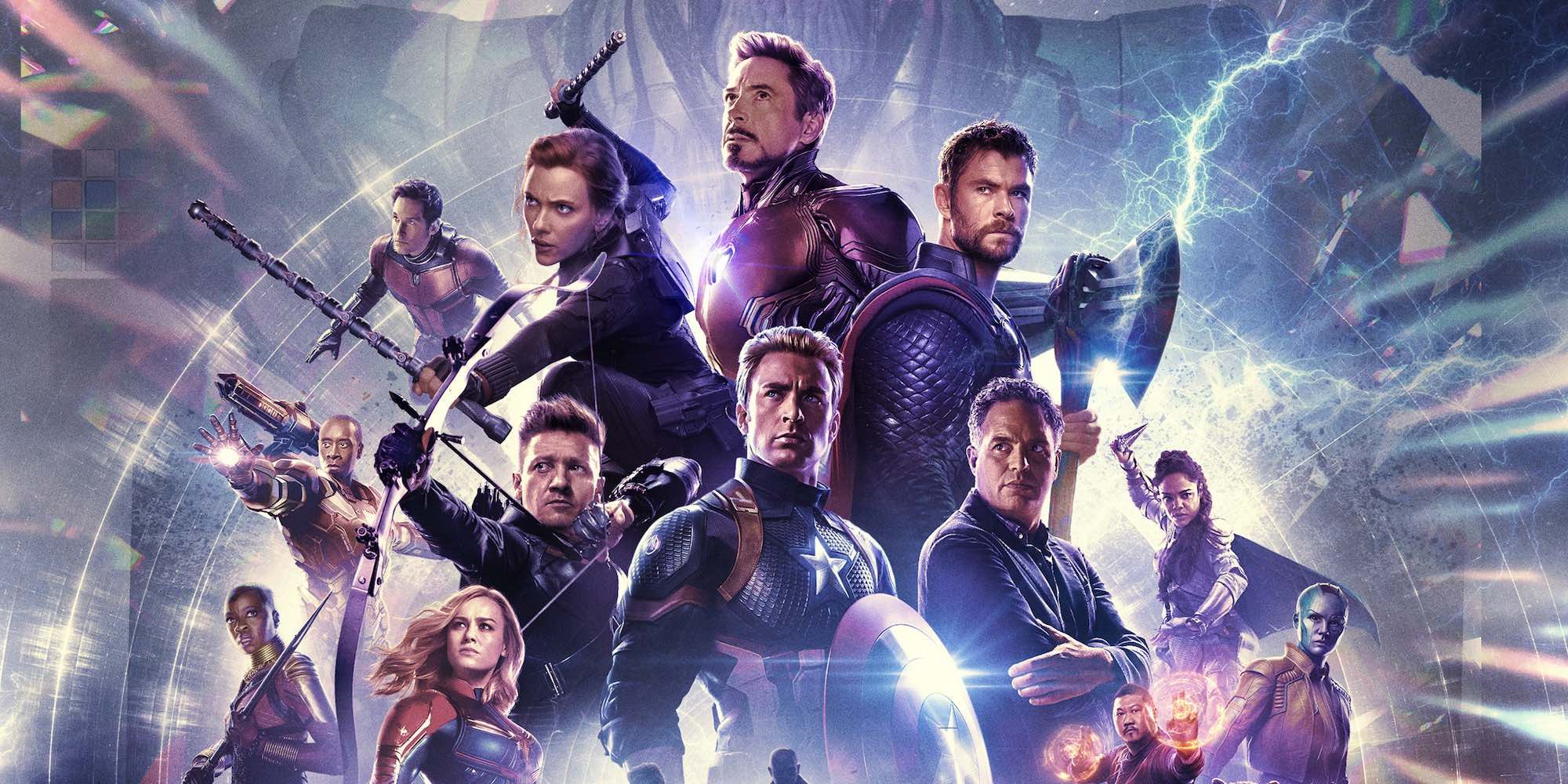 I do love all the main characters in DC, though – Superman, Batman, and especially Diana Prince/Wonder Woman. But I think overall the Marvel films are the best. Their ability to weave the enormous cast of characters along with the storylines is nothing short of epic.

(I'm only talking about the movies because I've never read a single comic.)

Star Wars or Star Trek?
I don't love either as much as I love Narnia and Middle Earth. But there are specific things I love about both every time I watch them.

For Star Wars, I love all the magnificent concept art in Star Wars (most of it created and handdrawn by Ralph McQuarrie) and the redemption arcs of Darth Vader/Anakin Skywalker and Kylo Ren/Ben Skywalker.
As for Star Trek, Leonard Nimoy's Mr. Spock in the original TV show and films and Benedict Cumberbatch's Khan in the alternative timeline/reboot Star Trek: Into Darkness are what I stay for.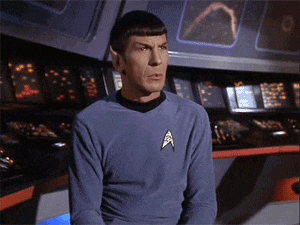 Old movies or new movies?
This is a tossup. Some new movies can be brilliant and I love how clear the picture is and the cinematography and colors. But a lot of old ones have my heart.

Like Captain Blood.

Old books or new books?
Classics. I'm trying to get into some newer books, but it's hard to find ones that are worth my time. Recently I've been trying to dip my feet into more indie (independently published books).

Some honorable classical mentions: C.S. Lewis, Tolkien, Dostoevsky, Jane Austen, Shakespeare, Homer, Rafael Sabatini (Captain Blood, Scaramouche), Victor Hugo, Charles Dickens, and of course, Baroness Emmuska Orczy (The Scarlet Pimpernel).

Some honorable mentions for new(er) books: The Red Rising saga (thanks to Maya for the recommend in her blog post and her newsletter), Flipped (thanks to The Bookshop Barista for mentioning how wonderful the movie adaptation is – which is absolutely true), and of course, Tales of Goldstone Wood (see Knights of Farthestshore).
Sunshine Blogger Award Rules
Thank the blogger who nominated you in the blog post and link back to their blog.
Answer the 11 questions the blogger asked you.
Nominate 11 new blogs to receive the award and write them 11 new questions.
List the rules and display the Sunshine Blogger Award logo in your post and/or on your blog.
(I shall skip making new questions because I'm very interested in reading your responses to the ones I answered above. 🙂
Sarah – Sixty-Something Trees
Lemon Duck – World of Chronicles
Chalice – Lionhearted Art
Emma Starr – Seven Billion Smiles
Kendra – Literary Love
Evelyn – the rain-dreched writer.
Eva-Joy – coffee, classics, and craziness
Eden – the happy hedgehog
The Questions
Fantasy or sci-fi?
Tragedy or comedy?
Fiction or nonfiction?
Snow or rain?
Orange juice or apple juice?
Christmas or Easter?
Middle-earth or Narnia?
Marvel or DC?
Star Wars or Star Trek?
Old movies or new movies?
Old books or new books?
Feel free to answer these in the comment below as well! I'd love to hear from you.